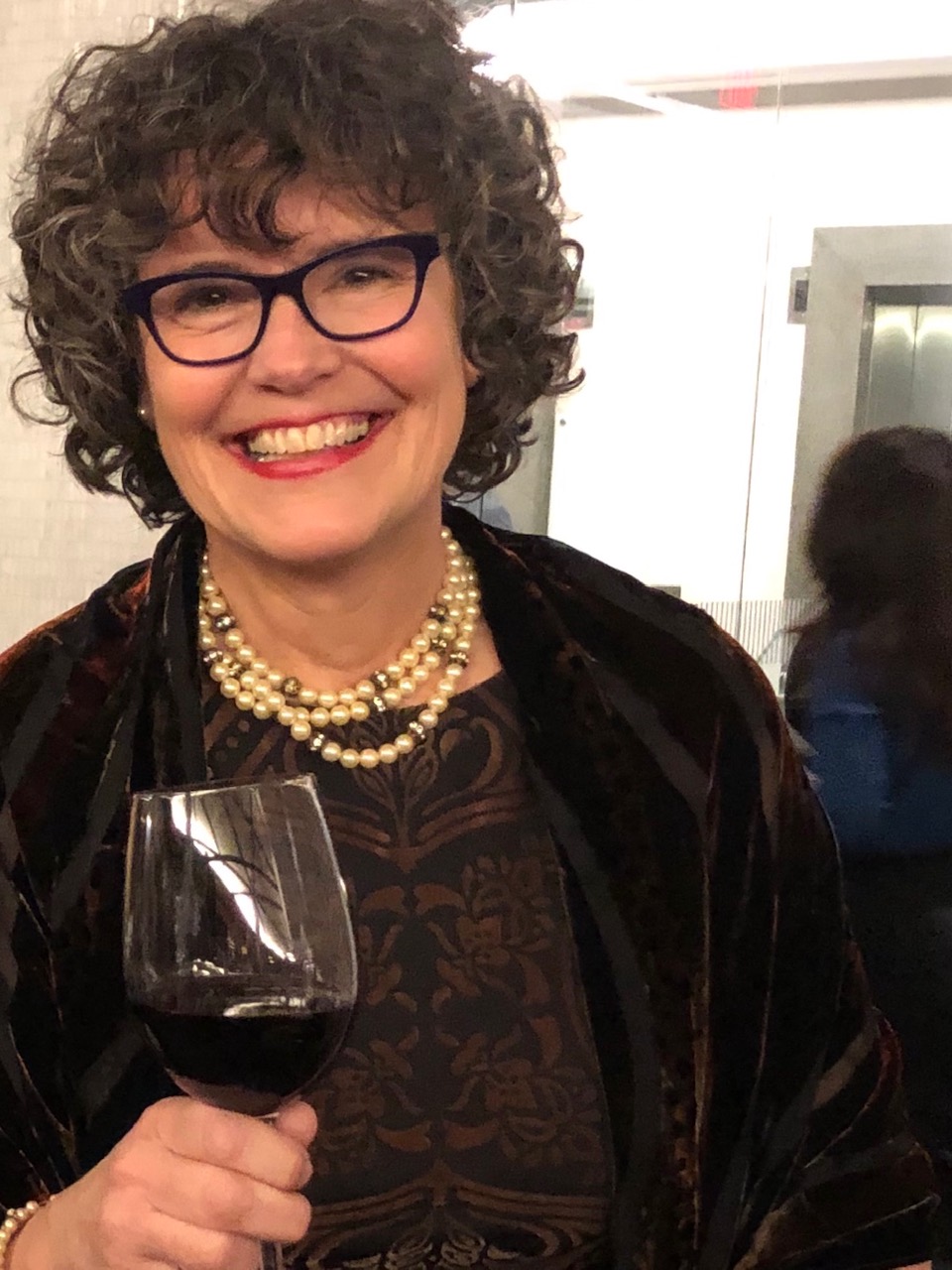 1st Nationally 2018 & 2019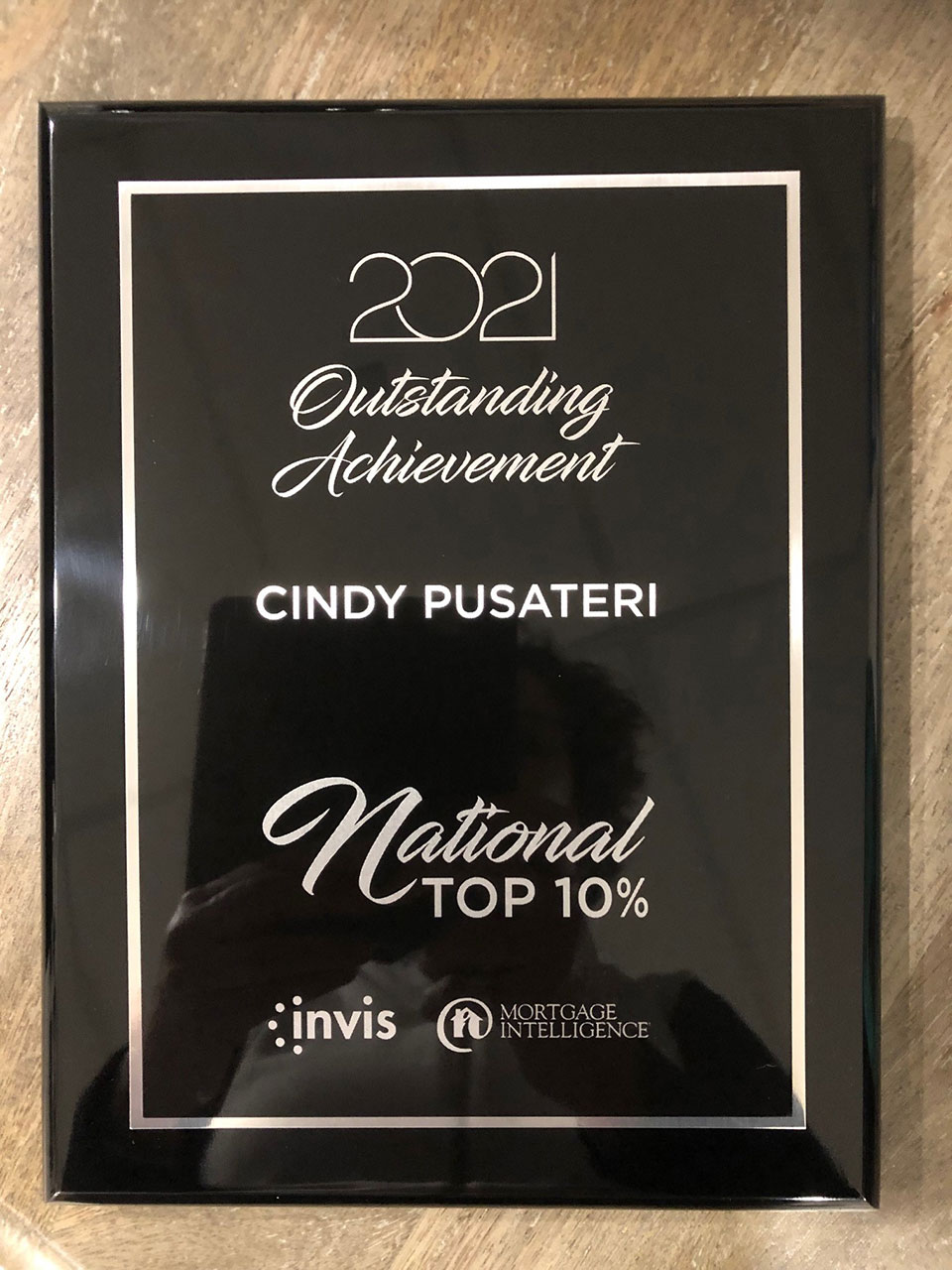 Top 10% Nationally for 2021

Top 10% Nationally for 2020

2nd in Ontario
4th in the Country
Awards Gala on March 1st 2017

2nd in Ontario
4th Nationally 2015 & 2016
Awards Gala on March 1st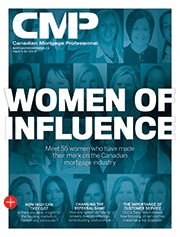 Cindy Pusateri is an Accredited Licensed Mortgage Agent and has had an illustrious career in matching details to suit her clients' diverse needs.
Known for her professionalism, empathy and listening skills with her mortgage brokering, she is accomplished in the facilitation, management and consolidation of the best custom packages for her diverse clientele.
As a Senior Mortgage Agent with Invis for the last 14 years, Cindy is committed to providing every client with unsurpassed customer service.
Cindy is acknowledged by major lending institutions as a top producer in the mortgage industry and recognized as a Diamond Sales Club Member in the top 1 per cent in Canada. That means she has access to the most competitive rates and innovative products and services on the market.
What does all this mean for you?
you will have a mortgage agent who cares and truly listens.
you will have someone there for you at your convenience with the right product to suit your individual needs.
your mortgage made simple with one-stop shopping
an expert to negotiate with the lenders on your behalf
services are offered at no charge to you
Most of all it's always service with a smile!
Cindy resides in Downtown Toronto, for more information please call 416-926-0529 for your Mortgage Consultation.
Head office
5770 Hurontario Street, unit 104, Mississauga, Ontario L5R 3G5